Let's start with that dreaded question what do you want to do in the future?
We have arrived at a time of the fourth industrial revolution, creating changes within the world of work. The fact is that the world of work has always been changing, and people have always adapted, what is a little different about these shifts in the labour market, is that it is happening at a much faster pace than in the past.
The pandemic has caused an acceleration in these changes. Individuals and businesses have had to adapt very quickly, to deliver services and remain successful during challenging and uncertain times and some of these changes have had longer term implications. This includes remote working or hybrid working, where someone is partly working at home and partly working in the office, being much more commonplace than before 2020.
Discover how the pandemic has effected job across the world and the jobs that have experienced the highest growth in the UK.
New jobs that didn't exist ten years ago include big data analyst, machine learning engineer, podcast producer, uber driver, sustainability officer, user (UX) designer, drone operator, social media manager and digital marketing specialist to name just a few. Have a look at 21 jobs of the future to find out more.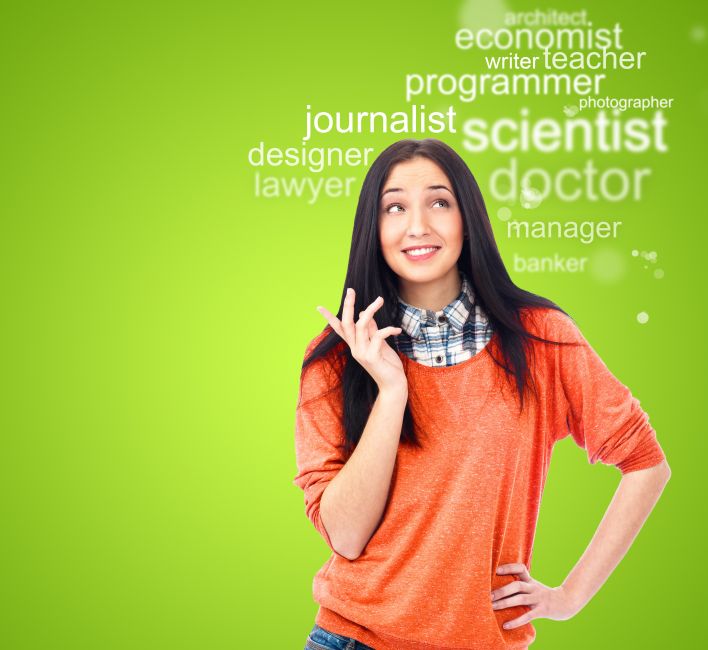 Predictions suggest that some of the work areas likely to grow are ICT and creative digital, high tech engineering, health, media, scientific research, teaching and education. You may notice that many of these predicted growth industries are related to STEM subjects at school but that's not to say that creative skills and English language skills aren't equally important!
You can find out more about the future of work using this download The Future of Work this information is available on the National Careers Week website.
All of these predictions can and most likely will change, as industries adapt and new information comes to light. What we do know is that many new jobs will be created and a focus on skills will be important. Because you are living in a world of change, the process of managing your career is changing too.
Exploring and understanding how your strengths and skills meet job market needs will be a valuable asset now and in the future. You will likely have to adapt your strengths and skills to different types of work over the course of your career.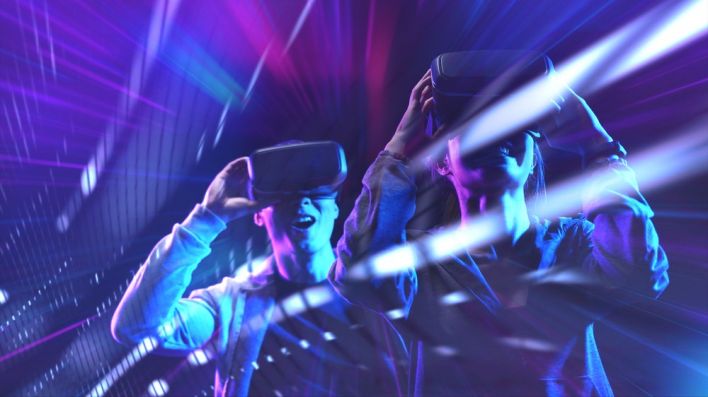 This is why when you are in school you will focus on subjects and your employability skills. Although there is some uncertainty it is likely that automation and artificial intelligence will work with us to improve our job roles, removing the mundane, repetitive tasks allowing us to connect our human skills to complement artificial intelligence through connection, understanding, empathy, innovation, problem solving, creativity and collaboration. Make the most of now by developing your knowledge and experiences, this will help you to develop your skills, these actions will lead to an exciting future.

Think in sectors

A sector describes large parts of the economy for example, media, legal services, business and professional services, tourism or retail. Industry represent different areas and jobs within the sector. Jobs often change but industry sectors remain relatively constant.
For example, if you are interested in Information Technology, the digital sector is rapidly changing and growing, even if the occupations within it change the sector is likely to stay constant. Other examples of sectors are hospitality and catering, transport and logistics, aerospace and engineering, financial services and health.
When you're exploring options, it's a good idea to gain an understanding of industry sectors rather than on specific occupations. If you're thinking about being a nurse, explore the health care sector. If you're an aspiring chef, think hospitality and catering. Looking at becoming an accountant? Think financial services, a huge sector that includes industries within banking, insurance, asset management, investment and regulated advice.
When you think of sectors rather than specific occupations, you multiply your options. Having knowledge of the sector you are interested will enable you to think about adapting your skills in the future. Find out what Labour Market Information is and how you can use it to help with making career decisions.