The Isle of Man's education system has a number of close ties with the UK's, particularly in relation to aspects of the curriculum. GCSE and A-level examinations are entered through UK examination boards. However, the Island has its own curriculum, Essentials for Learning, which affords a more holistic way of educating children to ensure they develop 'the 6 Rs' – readiness; relationships; resourcefulness; resilience; remembering skills and reflectiveness. The 6 Rs are then linked to employability skills in key stage 4, helping student to prepare for the transition into further education, training or employment after year eleven. The six employability skills are teamwork, communication, problem solving, ability to learn, resilience and self awareness.

There are qualifications in literally hundreds of subjects; they also come in different sizes and levels. In very simple terms, qualifications can broadly be divided into three types:
academic - covering knowledge of such subjects as geography or English
broad-based, work-related - covering a broad area of work (such as business or health and social care)
job-related - covering the knowledge, skills and understanding needed to learn about or train for a specific job or job area.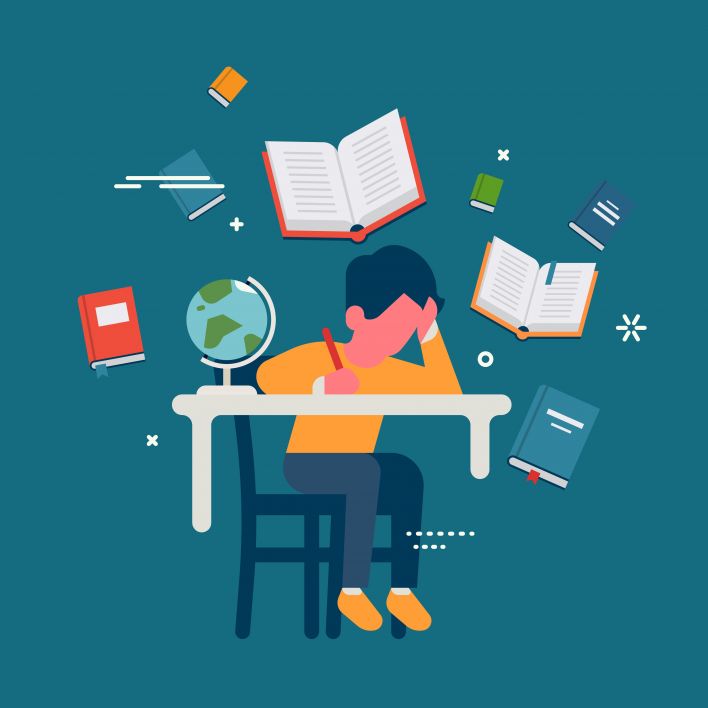 The Regulated Qualifications Framework (RQF) in England, Credit and Qualifications Framework for Wales (CQFW) and Framework for Higher Education Qualifications (FHEQ) all help you to see how qualifications compare in terms of level (i.e. challenge/difficulty) and size. The levels are:
entry level (split into entry 1, 2 and 3)
level 1: e.g. GCSEs at grades 3-1/D-G
level 2: e.g. GCSEs at grades 9-4/A*-C (note that a grade C is equivalent to a 5 or 4 in the new grading scheme in England)
level 3: e.g. AS/A levels
levels 4-8: HE qualifications (including degree, Higher National and postgraduate qualifications) and certain professional qualifications
This UK qualification comparison chart provides an overview of qualification levels in England, Scotland and Wales.