If you think all the way back to when you were in primary school you probably considered the idea of many different jobs you could do in the future, the most popular being doctor, teacher, vet or sports person. You perhaps played the role of being a police office, astronaut or a vet and likely had ideas about what these jobs might be like.
Today's job market has changed, in the last ten years, roles have been created that did not exist previously. Of course, your precise future cannot be predicted entirely, but how can you make choices about possible industries or roles if you do not know about what is possible or what employment trends are predicted.
Now that you are at the point of making choices about what you would like to do in the future, Labour Market Information (LMI) can help support you to understand the reality of the occupations you are considering. Finding out about different occupations will help you to make well informed decisions about your future plans and enable you to understand which industries could be a good fit for you and how you can reach your goal.
The labour market is in a constant state of change with imbalances or mismatches between supply and demand occurring. Understanding current employment trends can help you to make wise, considered choices. LMI can be related to jobs that are in decline, the jobs that exist now and predictions of jobs that will grow.

What is Labour Market Information?
Labour Market Information is a mix of quantitative statistics and research that is usually supplied by governments through the collection of census and employment data. Qualitative information is usually things like how employers recruit within a local area, newspaper or online stories or what your friends and family tell you about local employers. The main elements of LMI are the demand; those who employ people to do a job, typically employers and supply; those who are employed to do the job, typically workers.
Investigating the demand within the labour market can help you to find out information about which industries and businesses operate within different locations, the types of jobs that exist or are emerging, the skills which are in demand and what opportunities are likely to be available once you have completed education. You are probably going to want to find out how much you will be getting paid and the type of environment you will be working in.
Investigating supply within the labour market can help you find out information to identify the qualifications you will need to enter the profession, how many people are employed full or part time in that industry, what level of competition you may face in that particular sector and if there will be opportunities for progression in the career that you are considering. You can also think further ahead to investigate different degree subjects and the types of roles graduates are employed in after completing their degree.
How does this information apply to me?

The information can then be applied to your own circumstances when considering career possibilities. You can start to ask yourself some questions to help you to consider your future options and career choices.
What level of qualification will you need to enter into the profession you are considering?
If you continue with further education after leaving school which is the best choice for you and will it lead you to achieving your future aspirations?
Is your industry choice considered a declining or growth area of employment?
What type of employment, full time, part time, self employed, project or portfolio work, will your industry likely link to? Will you have to consider alternative plans?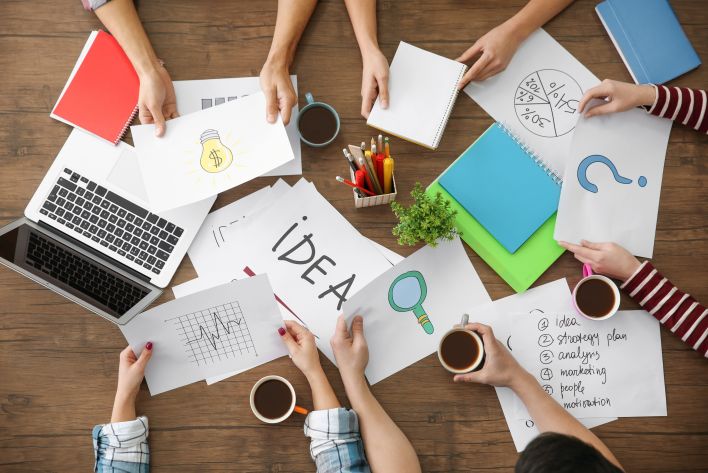 Thinking about where you might live and how much you will get paid may seem like a million miles away but is an important factor when considering your career choice.
Are there opportunities to train for your career on the Isle of Man or will you have to go to university or train elsewhere to reach your goal?
Will there be opportunities on the Isle of Man in the industry you are considering or will you need to relocate?
If you decide that leaving the Isle of Man is going to provide you with an opportunity to work in a particular industry which geographical areas in the UK for example, will provide you with the opportunity? Industries are situated in different geographical areas in the UK.
Whilst not the only or most important thing to consider, how much you get paid will impact on future lifestyle choices, can you live comfortably on the salary offered in the job you are considering?
According to the National Career Service Labour Market Information, the average salary in the UK is £30,414 per year. If the salary doesn't meet your expectations are there alternatives to consider or are you happy with the choice because it adds purpose and links to your life values. Salaries on the Isle of Man are 14% higher than the UK national average, find out a bit about some of the jobs in demand on the Island. This infographic is from the National Careers Service and provides an overview of the labour market in the UK you can use this website to explore over 800 job profiles. Find out how and where to research LMI information.
Explore, investigate, compare