DESC Careers Guidance Service supports young people through providing independent and impartial advice to achieve positive, informed decisions in preparation for transition from secondary school into further education, employment, apprenticeship or training, the advice we offer helps students to interpret information and apply it to their own situation.
Our role is to encourage students to take ownership of their lifelong learning journey so they can begin to take the steps required to manage their own career decisions. We are impartial and aim to support students to say what they think, we explore ideas and encourage students to have aspirational aims, we can help to understand the different pathways and the steps to take to achieve agreed goals.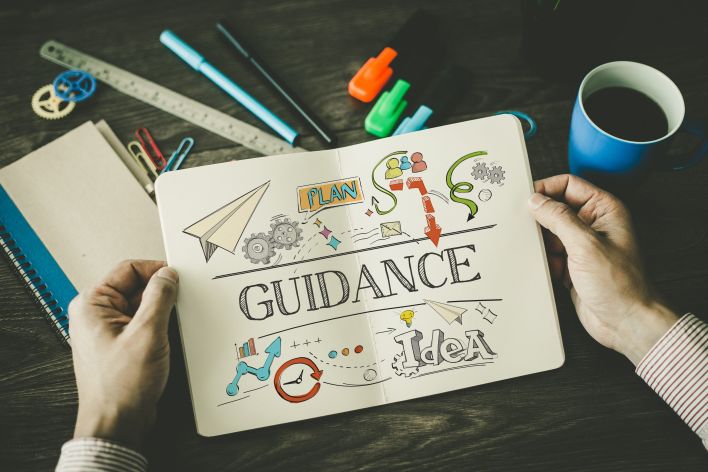 Guidance services may involve in depth conversations and considerations including the development and comparison of career ideas, different career pathways and educational choices, work experience, labour market entry, skills, apprenticeships, vocational training and job search. We aim to ensure that you people are equipped with the knowledge required to make informed and justified decisions.
After a guidance interview we work with students to create an action plan this may includes different routes to reach their destination and the things to look out for / be aware of on the journey. The action plan will include a summary of the conversation, at least three activities that the student agrees to carry out as a result of their careers meeting.

If you have any questions about careers guidance or would like some help to plan your next steps you can contact Kerry,Andrew or Helen here.