What is a Careers Meeting?
Your Careers Advisor will be able to offer you independent advice about what you are planning to do after leaving school. It is a chance to discuss where you are now with your plans and what you need to do next to achieve them. It gives you the chance to ask as many questions as YOU want on your own.
During Year 10 / 11 you will have the opportunity to discuss your long-term plans with the Careers Advisor who visits your school.Often called a 'careers interview' it should not be confused with a job interview where you hope to answer questions correctly.
What happens in the Careers Meeting?

You can discuss what you feel is important to you, it may include any or all of the following:-
What you want to do and what type of person you need to be to do certain jobs.
What qualifications you might need
What college/sixth form courses are available
What 'A'/AS level subjects to do
What training is available for the job you want
Applying for jobs and courses
What might you talk about?
The Careers Advisor needs to find out something about you to be able to discuss your plans. This may include:
Subjects you like
Your interests
The qualifications you are likely to get
What you already know about the job(s) you are interested in
Your parents views about your plans
How should you prepare for the Careers Meeting?
Preparing yourself for the meeting gives you the chance to get as much help as possible in the time available – it helps if you:
Think about what questions you would like to ask - make a list to remind you
Talk things over with your parents or guardians
Use the careers library or icould for information on careers / courses which interest you..
How will I remember what was discussed?
You will create a 'career plan' which will include suggestions as to the next steps you should take.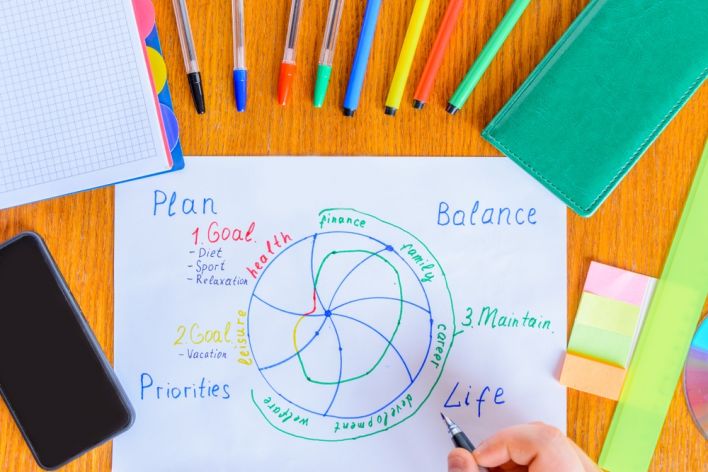 Will my parents be involved?
Parents are not usually invited to the interview, but may see the Careers Advisor at another time.
Parents are however encouraged to be involved – and can attend if they would like to.
The interview is confidential: Your parents and teachers will not be told anything which you have asked us not to tell them unless you tell us something that could mean you or somebody else is at risk.
How long will the Careers Meeting last?
Usually between 30 and 50 minutes, so allow a complete lesson.
Is that the end of it?
No. Careers advice, like learning, continues throughout your life.You can get advice from a Careers Advisor whatever you are doing.
You could be:
In Year 12/13
At College
In training
At University
Working but looking for a change of career
Unemployed
If during your time in school you feel you need more help from your Careers Advisor, just let him or her know in school or alternatively just contact us by telephone or email.