Support with next steps for Year 13 School Leavers Summer 2022

Higher Education

Year 13 school leavers who have applied for undergraduate courses starting Autumn 2022 can keep updated on funding for these courses by following the links on the Student Awards homepage This page is updated regularly and is a good source of information including:
Student Awards Timeline Overview
Preparing for the Student Award Application Process 22/23
Guide for new students 2022-23
Guide to disabled student support for higher education 22/23
As well as providing support through the whole grants process over the Summer, the Student Awards Team can also assist with individual appointments if students need any help in completing the application form, or have any specific queries about their circumstances.
Applications for the 2022/23 Academic year were available from April.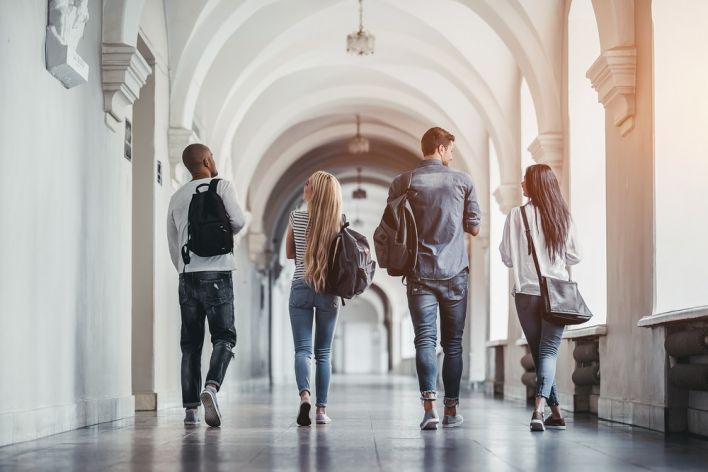 UCAS
Guidance for results day Summer 2022 can be found on the UCAS website here
Once you have applied through UCAS, you can keep up with your application progress via UCAS Track.
If you have received no offers from universities you have applied to, (or if you are a late applicant), you may want to look at UCASExtra. UCAS Extra is a free service that allows you to continue applying for higher education courses in the upcoming academic year up till results come out.
On results day you will know if you have the grades you require to get onto the course you applied for. If at this stage you find you do not have a place, you will likely want to use UCAS clearing. Clearing is how universities and colleges fill any places they still have on their courses. From 5 July – 19 October, you can apply for a course using Clearing if you're not already holding an offer from a university or college, and the course still has places. NB if on results day you don't get your first choice of university place but have the grades for your second choice, you will be expected to take up this place. If you decide you no longer want to attend this course (or if you did much better than you thought and think you could do better than your first choice), you will need to contact the university and be released from any 'obligation' to attend as a 'contract' will be in place. Be aware however that some top universities do not advertise places via clearing and that by giving up a place to use clearing, you may end up without a place this year.
Employment Options
The Isle of Man economy is in recovery as we moved out of a pandemic and into endemic and living with Covid 19. Unemployment is low (around 0.7%) and there are employment roles available on Island in different sectors.
School leavers seeking employment (either temporary or permanent) at the end of Key Stage 5 may wish to update their Year 11 Record of Achievement Personal Statement using a Record Achievement lite document available here On the Signposts website there are also documents that help in structuring CVs, Letters of Application and prepare for different types of interview.
Local advertised employment roles
Many local employment roles are advertised through the Job Centre and these Careers Advisers work closely with the DESC Careers Team. Job Centre staff can provide advice around eligibility for unemployment benefits. Unemployed 18 year olds may be entitled to Job Seekers Allowance or other benefits. Roles advertised by the Job Centre may be full or part-time, temporary or permanent. Often people applying for a role through the Job Centre will have to sign up to the employment agency linked to the advert for the role to progress their application.
The Finding Employment area on the Signposts website contains a number of resources and links that would support the exploration of employment opportunities by a school leaver including how to write a cover letter, CV, types of interview and how to prepare for them as well as the Looking for a job which is an overview of where roles may be advertised locally.
Information on minimum wage

Further details on minimum wage can be found on the Isle of Man Government website at this link
Results Days and Summer Signposts

IOM Secondary schools will be running results days as usual during Summer 2022. What this will mean is that Year 13 students will be able to access Cambridge Assessment International results via a secure individual login provided to them by their school on the 11th August prior to receiving the remainder of their results face to face in school on the 18th August when staff will be on hand to support next steps of students.
Schools, as the examination centres, will provide details of their own specific arrangements for results days Summer 2022 directly to students and their parents including details of logins.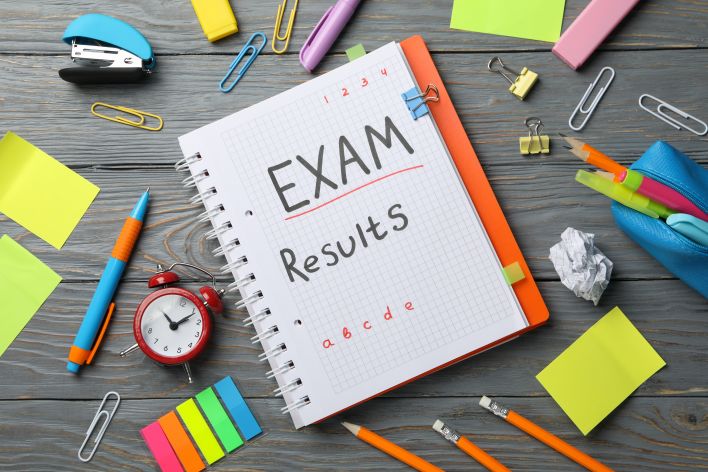 Some general help and advice here from the Education and Employers Charity:
A-level results: what now – clearing, retakes or something new?


Drop into the Summer Signposts sessions for Information, Advice and Guidance after leaving education Summer 2022
Please note there is no session in Peel on Bank Holiday Monday 29th August