Support with next steps for Year 11 School Leavers Summer 2021

Year 11 Record of Achievement
All Year 11 Students normally complete a Record of Achievement prior to the completion of compulsory schooling at 16. This document is important as it will support a young person's transition into further education, training or the world of work. Being able to give specific examples of opportunities they have had to develop broad transferable employability skills such as Teamworking, Problem Solving, Communication, Ability to Learn, Resilience and Self Awareness will support school leavers when applying for further education or an employment role.
If for any reason a Year 11 student has not been able to complete their full Year 11 Record of Achievement or they are a school leaver seeking employment at the end of Key Stage 5 there is a Record Achievement lite document available here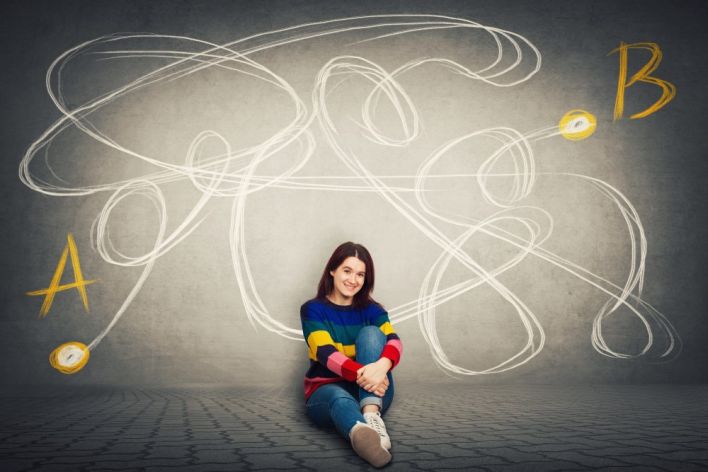 Further Education Options are available to Year 11 Leavers Summer 2021 through either school sixth forms or UCM

School sixth forms are open catchment meaning that providing learners meet the entry requirements for study at the school at Level 3 they can apply to any school sixth form.
IOM Secondary schools offer mainly A Level courses with some technical qualification courses such as BTECs. UCM offers some A Level courses, and a wide range of technical and vocational qualification courses at different levels linked to local employment sectors.
Guidelines for entry on to Level 3 courses in the sixth form of schools or UCM can be found here at this link on the DESC Signposts website.
There are also guidelines on the DESC Signposts website for entry on to Level 2, Level 1 and entry level further education courses at UCM.
These guidelines are a good starting point when you are thinking of your next steps in education post 16.
Details of different courses offered by Island Secondary schools and UCM post 16 can be found by following the links to the schools/UCM websites from the DESC Signposts website here
Application process for Further Education

Applications for school sixth forms should be made directly to the school.
Applications for all UCM full-time courses are now online and are managed by a Central Admissions Team (part of Student Experience and Pastoral Support Team). Guidance as to how to apply for full time UCM courses is on the website here
Specific enquiries from students to the UCM Central Admissions Team should be made via applications@ucm.ac.im
Information on support for students with Additional Educational Needs including how to access Transition Support can be found here
Students attending UCM or school sixth form interviews are advised to bring their Record of Achievement with them as they will form part of the interview process.
Employment
The employment market has changed on the Isle of Man since the start of the global pandemic with more competition for roles and fewer entry level jobs, although this is beginning to change on the Island as the economy starts to recover.
Many local employment roles advertised through the Job Centre who also have a Careers Team who can provide advice around eligibility for unemployment benefits.
The Finding Employment area on the Signposts website contains a number of resources and links that would support the exploration of employment opportunities by a school leaver including how to write a cover letter, CV, types of interview and how to prepare for them as well as the Looking for a job which is an overview of where roles may be advertised locally.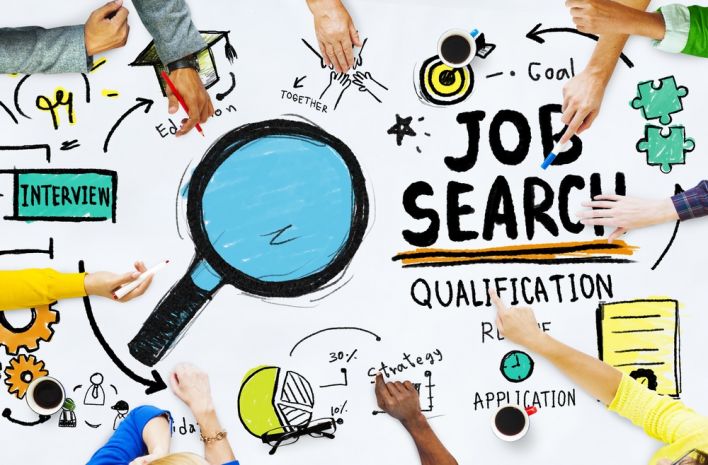 Manx Restart scheme
The Manx Restart Scheme has been developed as part of the Government's Economic Recovery Programme to help individuals on the Isle of Man who have been unemployed for three months or more, and to support businesses who wish to grow and take on new staff. Year 11 school leavers can look for permanent employment through this scheme.
Paragon Recruitment, a local recruitment agency has been selected to administer and co-ordinate The Scheme and match individual applicants with the jobs made available by participating Employers. They will also support applicants with a review of their qualifications and employability skills (as highlighted in the applicant's Record of Achievement personal statement) and preparation for any interviews with potential employers that they are selected to attend.
Paragon Recruitment will match Employers with potential Employees. Where an Employer chooses to take on an Employee via The Scheme on an open ended or fixed term contract for not less than 52 weeks, the employer must pay at least the national minimum wage(NMW) for the employee.
As of November 2020, the National Minimum Wage for those aged 18 and over is £8.25/hour for those aged 16/17 it is £6.15/hour.
To qualify as an Employee, a person must;
Make an application to the Manx Restart Scheme and accept they have read and understood the terms of the scheme and the online guidance;
be resident in the Isle of Man;
be aged 16 years or over but below state pension age;
have been unemployed* for at least 3 months immediately prior to being employed by the employer (though this condition can be waived by Treasury in exceptional circumstances);
not be a close relative** of the Employer if the Employer is an unincorporated company.
*Note the employee does not need to have been getting social security benefits during the period of unemployment.
Further information about how to apply for the Manx Restart scheme can be found here
Results Days and Summer Signposts
IOM Secondary schools will be running results days as usual during Summer 2021. What this will mean is that Year 11 students will be able to access Cambridge Assessment International results via a secure individual login provided to them by their school on the 12th August prior to receiving the remainder of their results face to face in school on the same day where staff will be on hand to support next steps of students.
Schools, as examination centres, will provide details of their own specific arrangements for results days Summer 2021 directly to students and their parents including details of logins.
On results day, Andrew McKinley, Careers Adviser will be available at QEII High School on his mobile phone/email and will deal with enquires from QEII, SNHS and UCM regarding students who need signposting to the Careers Service.
Email: andrew.mckinley@sch.im
Telephone: 471314
Kerry Moir, Careers Adviser will be available at BHS High School on her mobile phone/email and will deal with students from BHS, CRHS and RGS in a similar way.
Email: kerry.moir@sch.im
Telephone: 338530
Andrew and Kerry will continue to work as a team and with Job Centre Staff/UCM staff to help address particular needs highlighted by school leavers in order to support positive destinations.
In addition, DESC Careers Adviser interviews and advice are available throughout the Summer from 10th August until the 25th August at different venues across the Island on set days/times as part of the Summer Signposts Careers Team support. Details below: