We experience change throughout different periods of our life, friendships, relationships, education, career, our role in work and where we live, all change at some point. Change is unavoidable and occurs sometimes without warning and over longer periods of time.
We are currently experiencing change and uncertainty like nothing we've ever experienced before. The idea of change can sometimes feel scary because it's unpredictable and uncertain especially in the current situation. Here are some tips to help you to cope with rapid change;
Rely on the routine that you still have or create a new one
Recognise that a sense of avoidance makes life more difficult
Don't catastrophise – worry is a misuse of the imagination
Give yourself space and time and focus on what is in your control
Seek support and connect with the important people in your life
Stay active - choose an activity that you enjoy or try something new
Most of us are creatures of habit and enjoy the rhythm and routine that we are usually accustomed to. Resisting change and inaction could lead to falling behind while everyone is moving forward in life, relationships and goals. Without change life becomes dull and bland since every day's the same as yesterday, there's nothing exciting, no challenges, no ups and downs. In some ways although we are experiencing a rollercoaster of emotions through the rapid changes we are facing in the pandemic, parts of this change are dull and boring, because we are not experiencing daily life as usual.
Embracing change means that you will be in of control of your life. If you're not moving forward for yourself, then others may do it for you and it's very unlikely that their plans will make you happy. Even if you don't want any change to happen and keep staying in the same place, life will eventually force changes on you, so it is better to understand how to manage it successfully.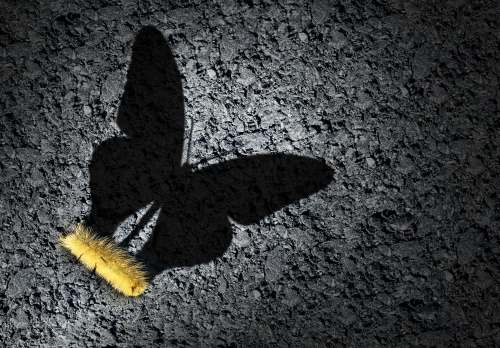 Change is inevitable and as we have recently experienced sometimes out of our control. It's important to do whatever you can to embrace it as it occurs. Take control over the situation and recognise that change can be a positive experience linked to new opportunities. What is within our control is how we prepare and cope with changes that are happening right now in the near or distant future.
Some people place all the things that make them feel positive in a box that they can go to when they need to lift their spirits. If you would like some extra support you can talk to an experienced youth worker via a private well being group on facebook. Information about this support is below and you can access and request to join the private group here https://facebook.com/groups/621526588405480/