Whatever your results turn out to be there are many different options to help you to make the most of your future.
Everyone faces new and difficult decisions at different times in their life. Right now the challenge is to decide what you do about YOUR future.

There are lots of options open to you and don't worry if the thought of all this decision-making seems like hard work. There are lots of ways to get help and advice. It can really help to talk it over with people you know such as family and friends. Your parents may have been through this situation and it could help to discuss it with them. You will need to think about your strengths and preferences, so you have a clearer picture of where your qualities can best be applied and what you want from further education or getting a job.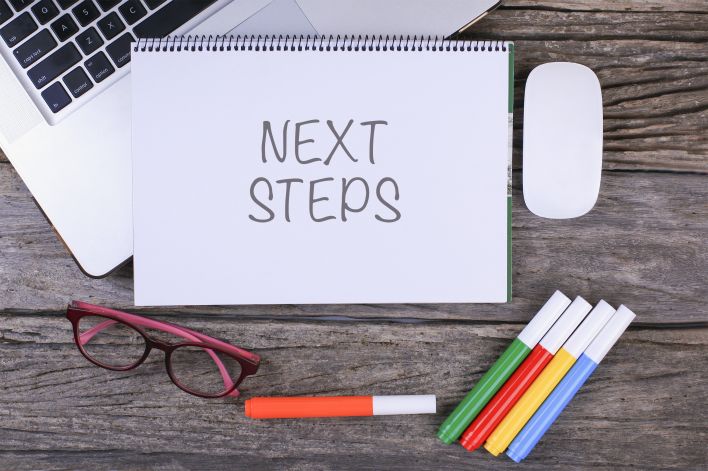 When it comes down to it, you have to make your own decisions about what you want to do after you leave school. It's good to listen to advice from parents, teachers, careers advisers and friends, but it's even more important that whatever choice you make it's the one you're happy with.
Remember to:
start thinking about your options as soon as possible - don't leave it until the last minute
be realistic about the grades you are likely to achieve
think about the other skills and experience you have that may help you take positive next steps
base your decision on factors that are important to you
if you do not do as well as you had hoped there are always other options
bear in mind, there may be more than one route to reach your goal
If you would like some useful and free advice from career professionals check out the rest of the what's next pages or contact us for some help and support.
Contact Kerry: 338530 or Andy 471314 E: andrew.mckinley@sch.im or kerry.moir@sch.im